Read More
Customs Service
Shipping Cargo Fast
Customs Clearance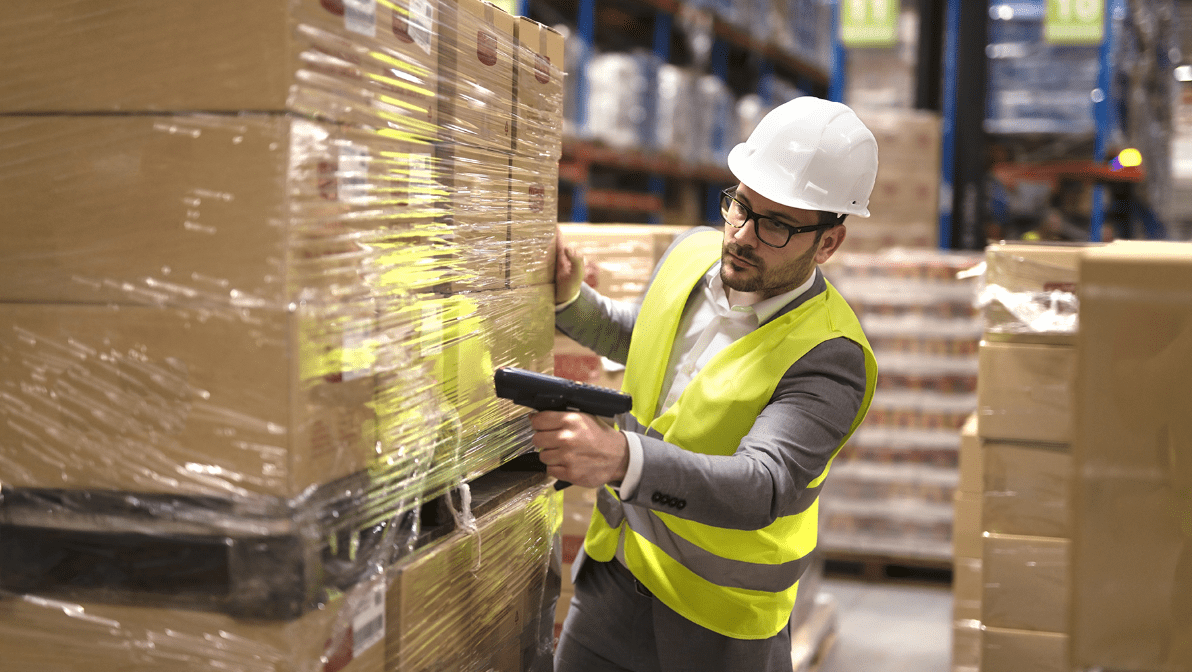 All-inclusive custom clearance from dispatch to delivery!
Customs clearance is a critical aspect of international freight transport. The process though can be very confusing, lengthy and expensive depending upon the rules and legalities of the concerned nations. We have thus, taken it upon our shoulders to offer end to end custom clearance services including payment verification, customs officer's checks, payment of relevant taxes / duties and release of shipments in the shortest possible time.
Our professional and immaculate custom clearance services help you focus on your core business processes while allowing you to save on costs as well.

Smooth
Documentation
No more lengthy and confusing processes! We handle all paperwork with flair.

Cost
Effective
Save on costs with our expert custom clearance procedure handling.

Speedy
Clearance
We clear your shipments in the possible shortest time.